BERKIN LIGHTING SERVICES
Berkin Lighting and Berkin engineering offer a wide range of professional services to ensure the on-site support and off-site support is sufficient for a smooth installation and sustainable project.
Berkin engineering team consist of many different elements including software programming engineers, electrical engineers, onsite electrical engineers, wiring designers, structural advisors, products engineers, manufacturing supervisors, draftsmen, project manager, etc with our own laboratory for R&D purpose.
The team is led by Derek Chan, a chartered engineer registered with the engineering council of Britain with over 20 years of experience . He is here to ensure international standard of excellency of service , products, system design and project management.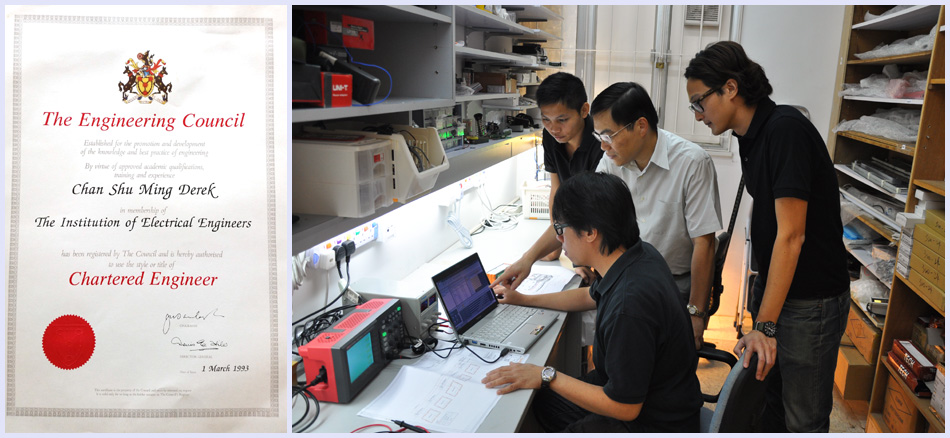 Different project stage :
1. Client Conceptual Requirement
3. Mock-up test
4. Mass Production and Product Quality
5. On-site Supervision, Installation, Alignment, Tuning and Testing